Biography!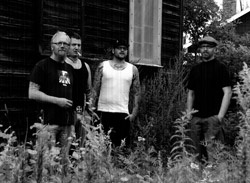 When their band Beatback called it a day in 2009, Magnus, Jonny and Per immediately started writing songs for a new project. Former Beatback drummer (2000-2001) joined the fold and Twilight Birds was formed.
The band wrote and rehearsed new songs and in november the band had their first gig. An intense period followed with a lot of shows all over southern Sweden. In may 2010 the band went on a minitour in the UK. The band ended the tour with a successful show at the Cavern Club, Liverpool.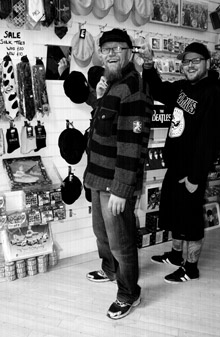 In the fall 2010 the band wrote more songs and made plans for a recording. The sessions began in february 2011 and thirteen songs were recorded. The band picked six to be released on a minialbum. In may 2011 Twilight Birds returned to Liverpool and the Cavern Club for two shows and in june the album "Rainy day memories" was released.